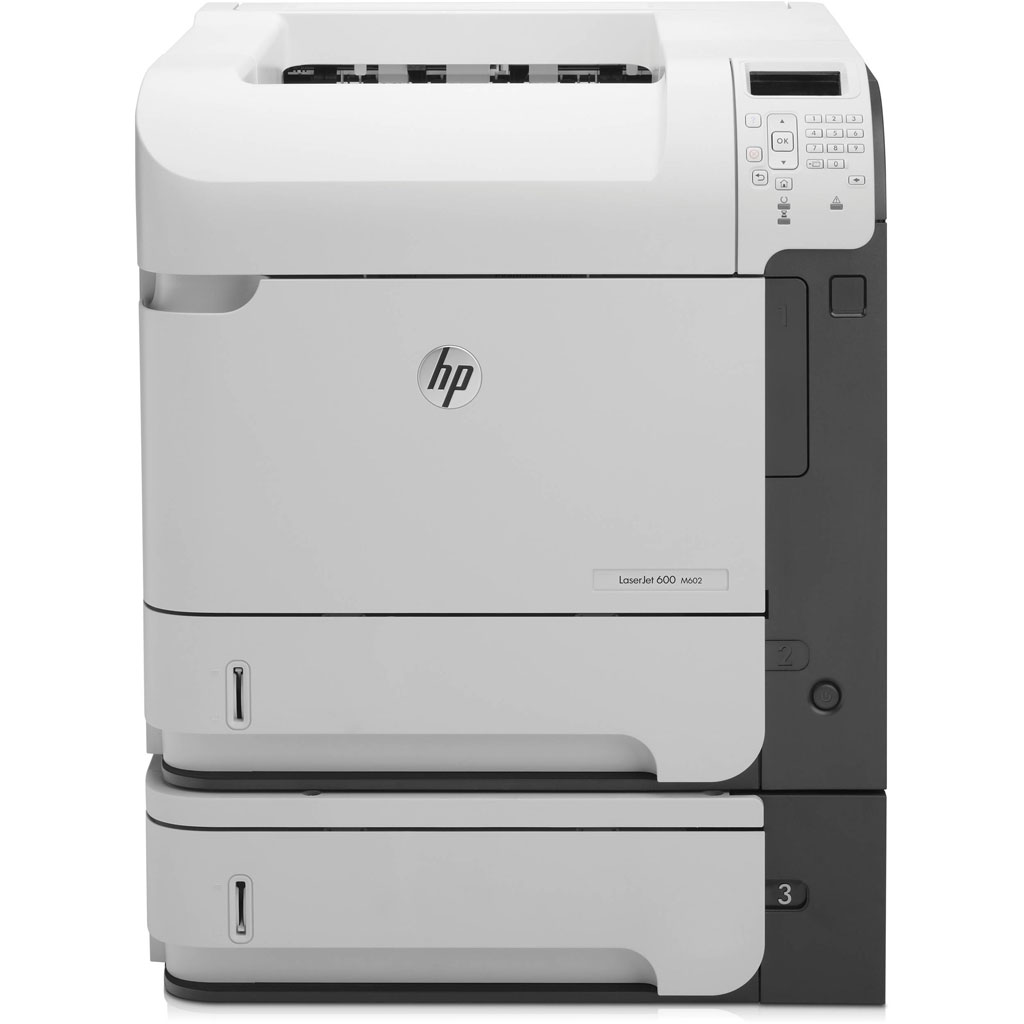 Outsourcing of all printing process or "PAY PER PAGE PRINTING" – comprehensive services of printing solutions in which Your company gets in use the printer or multifunctional device and pays only for printed pages according to the principle:
"How many pages were printed — as many were paid"
All steps of servicing printing – maintenance, repair, change of spare parts, fillings and bying new cartridges – will be under control of our Service Center SPIK.
According to Hewlett Packard's research the average company spends on printing approximately 6% of their income. For example, if the income of the year is 1 000 000 UAH, the printing consumes are 60 000 UAH and this really impresses. Besides, the costs on printing are not always transparent.
Direct costs include:
Costs on buying new printers / multifunctional devices, cartridges, units;
Consumables – toners, drums, blades, etc .;
Maintenance, repairs, service supply;
Time and salary payment of responsible person, who will keep all the printers in good working conditions and will control the work of service center.
Indirect costs include:
Printing for personal use of employees ( "Who printed the book on 300 pages?");
False printing;
Management of procurement and inventory of all printing devices, management and support in working condition all the printers, which can include different models, printers from different manufacturers, printers which are not allways compatible;
The costs of printers permanent work (the use of a 'personal' printer instead of use one network for all) and downtime during repairs;
Repairs that are not solving the problem with low quality of engineering service and feasibility that are difficult to verify.
Implementation of this model of the outsourced printing by Your company is a new accounting standard for printing processes, the transition from abstract to concrete.
You can actually calculate, monitor and adjust the load on office equipment, by making a report of the number of printed pages that is the only source for this information.
ADVANTAGES of the "PAY PER PAGE PRINTING":
Optimization the costs on management, that reduces the costs and increases profitability by controlling costs on printing;
A clear understanding of budget — payments are made only for already printed pages;
Control over the processes of printing of the documents;
The release of non-core assets;
Transparent budget;
Saving the time of IT-workers and / or other staff for more strategic and important tasks than keeping the cartridges and printers working;
The only point of responsibility in all offices and branches – the only transparent conditions for cooperation without hidden fees in the form of rent;
Absence of the expensive additional investments in new printers ;
Consolidation of the printers park — instead of a local printers we offer one highly productive network printer that can provides work of the department.
The service includes:
Rent-free high-speed network printer or multifunctional device;
Additional cartridge;
Live service support – Our Service Center SPIK is available from 9am to 18pm Monday- Friday to help you to solve all your technical needs and we garantee the technical help with a visit of enginier less then 24 working hours after Yours registrated call
Preventive and regular service works according to technical documentation;
Consumables: cartridges, toners, photodrums etc;
Service work for replacement of spare resources;
Diagnosis and service;
Consultations concerning printing equipment;
Installation.
What is not included in the cost of services:
"Non guarantee repair" – mechanical damage caused by unskilled work on the equipment, the refusal of the electronics through electrical wiring, etc /
Complex works to eliminate failures caused by careless use by workers (use of inappropriate paper, use the paper with paper clip, tape affixed proofreader, hits the objects into the printer, files, unauthorized repair).
So "PAY PER PAGE PRINTING" is providing a rent-free printing without the need of bying or renting printers.
By ordering this service you will have at Yours use the printer and make payment only for allready printed by You pages.
You do not pay for cartridges, repairs, refillings, equipment rental.
You have to make only ONE payment per month.
Careful management of printing process is a way to save costs and provide careless work for your company.
We will be glad to see you among our clients!
For all additional questions please contact us on email: service@spik.com.ua, sale@spik.com.ua.